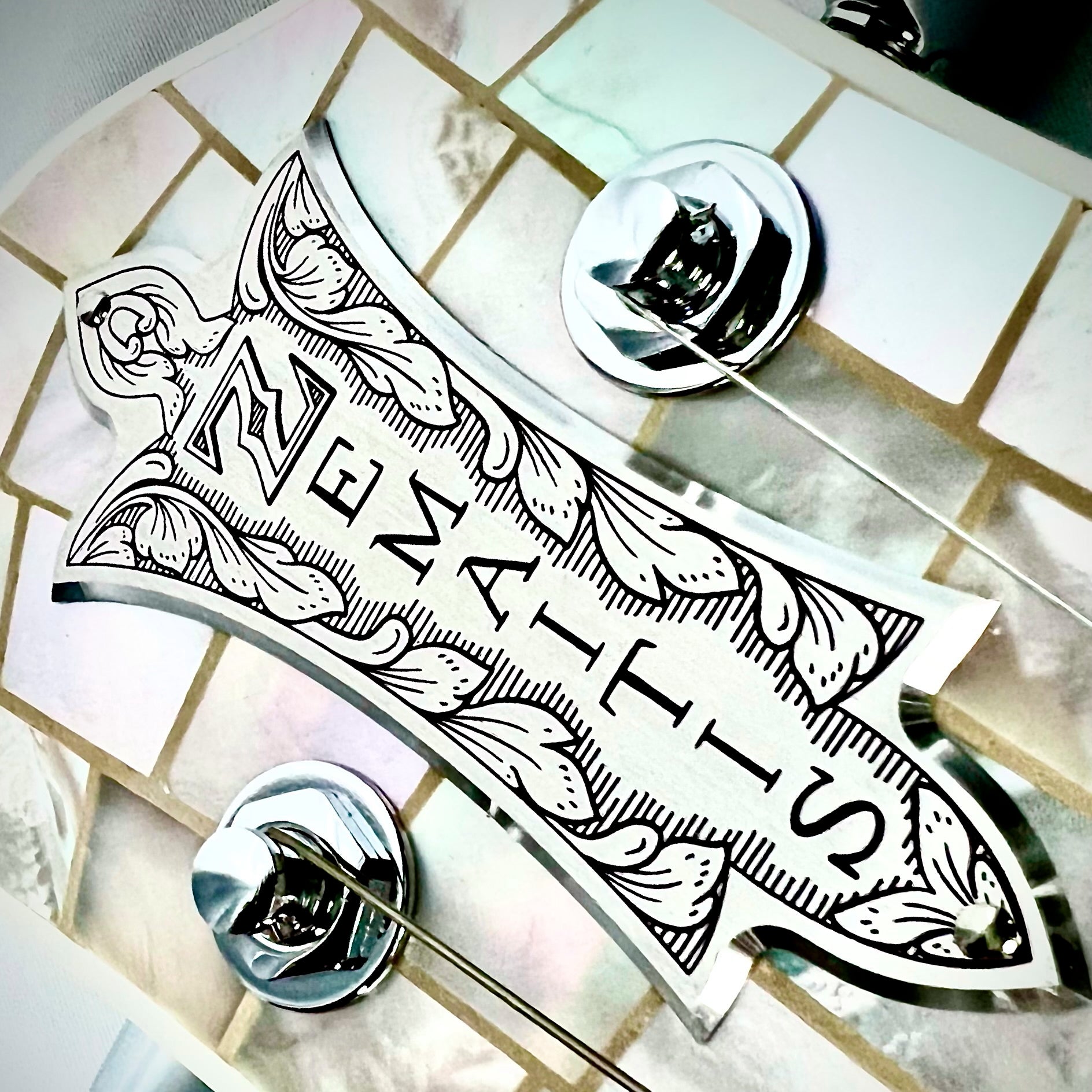 THE ELEMENTS OF TONE
Element [ el-uh-muh nt ] noun:
"the rudimentary principles of an art" It was the element of tone they loved in music
"one of the substances, earth, wood or metal, regarded as constituting the material universe" All of the elements used in the construction of the instrument contributed to a beautiful tone
"a component of a whole or one of the parts into which a whole may be resolved" Zemaitis Guitars – The Elements of Tone
"Tone" has many different qualities. "Element" has many different meanings. So, what the hell are we talking about?
At Zemaitis guitars, we build our instruments to be an element of your tone, and your art. We use many different elements (wood, metal, earth) to create instruments that are the tools of your creativity. Combine our Zemaitis element with your own contributions (head, hands, and heart), and you create your version of the perfect Tone. That idea sounds good to us.
Elementary, right?
Free Domestic Shipping
Applies to the lower 48 US states. Flat rate shipping to Alaska & Hawaii.
International Shipping
Custom shipping rates to most major countries. See prices in Checkout. If your country is not listed, please contact us at info@zemaitisguitarcompany.com for more information.
15 Day Return Policy
No questions asked. The instrument must be in the same condition as was received.
Contact Us
Feel free to contact us for any additional information at info@zemaitisguitarcompany.com.